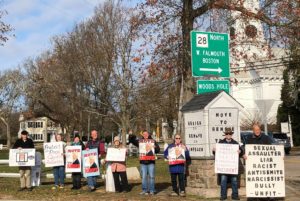 We both stood out with M2R.
Ron took out the air conditioners while I mowed and raked the front.
I roasted kale and spaghetti squash while Ron did a short food shop.
Incredibly, we were able to close the living room window where we had the a/c.
Spaghetti squash and old sauce for supper.